Hey all,
Just thought I would share a ride report with you from the other day with my Wife on her 250R.
This actually ended up being a 300km round trip from home in Somerset Tasmania through to Christmas Hills, near Deloraine, and back to home. We were riding for around 7 hrs and it was my longest ride so far on the 650R.
Heres a map of our travels, sorry but I suck trying to make an interactive map for everyone, so this will have to do!!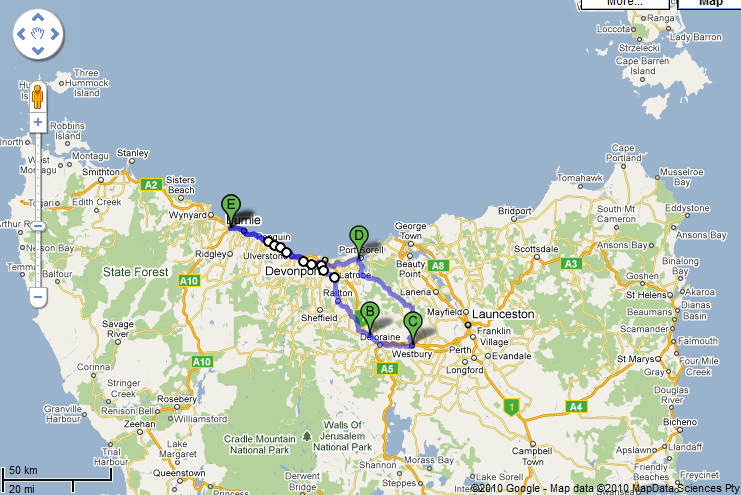 Our main focus of the trip was to go to the Raspberry farm that is a major tourist attraction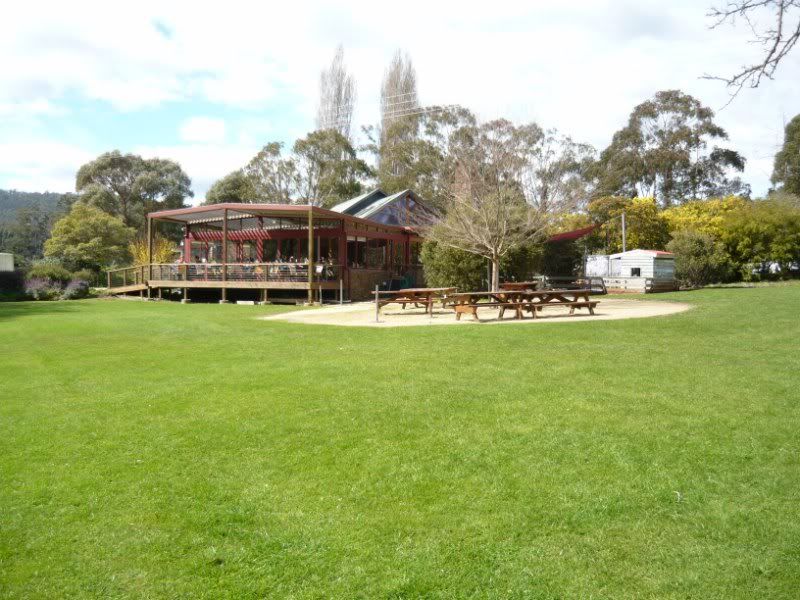 Here's our native Turbo Chooks, also known as the Tasmanian Native hen.
These things can move bloody fast!!! They scare the **** out of you when they bolt from the scrub along the side of the road and just kamikaze you!!
Some more pics of the farm.
Our meals, The wife had a lamp wrap, and I had the Pancakes with Bacon, cheese, raspberries, banana and special raspberry jam!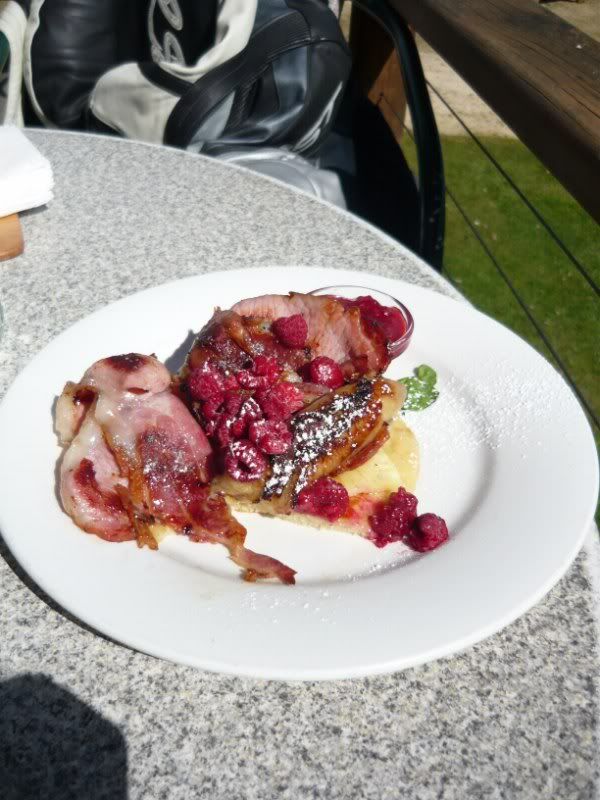 Back to the farm!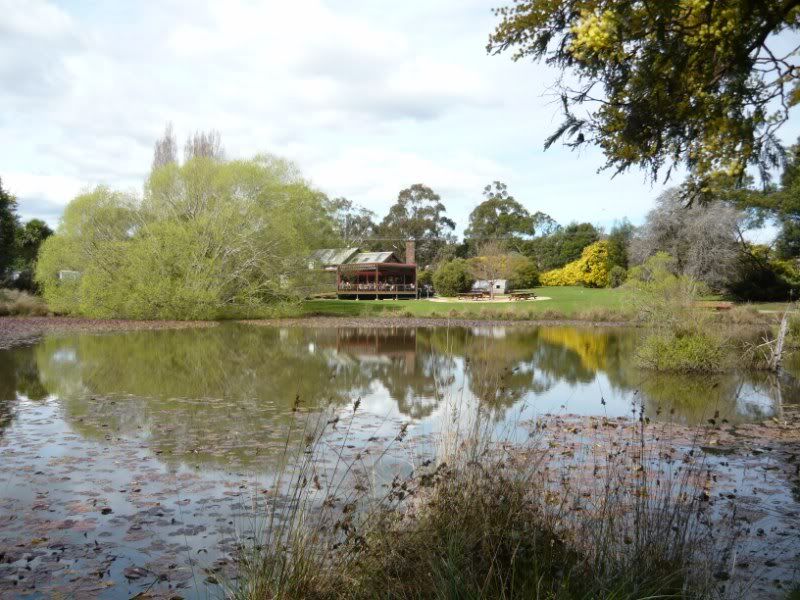 It was a great day for riding, and we took it pretty easy as we had never done these roads before. This was our first major ride for the season, so if it stays like this, then we are in for a great summer!!
We lost each other twice, even with our intercoms!! The wife took a wrong intersection when we got separated by traffic and our coms dropped out, so I back tracked thinking the worst, but she just took a different route, and I eventually caught up with her. Then we also got separated again by traffic and I desparately needed fuel before we got home, so I pulled into the station and she just cruised on by!!
Then I got home and..........F*CK!!!!!!!!!!!!
Damn kick stand failed to lock in place and the bike went down.......F*ck!!!!!!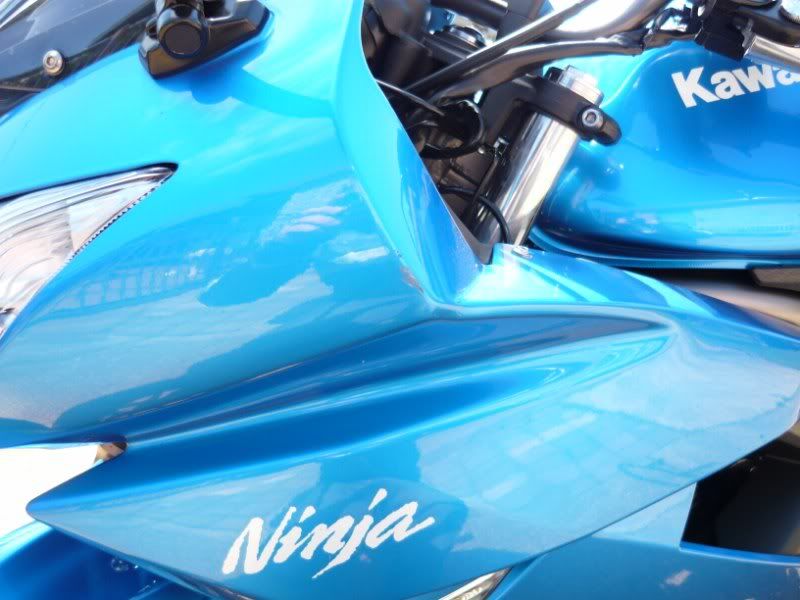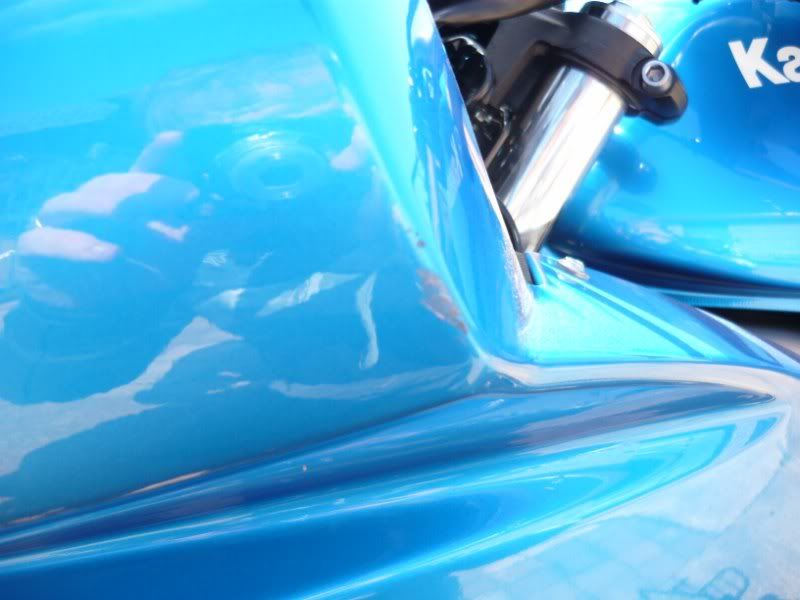 Damn the stock bars are made from light weight sh*t!!! I bent the sucker lifting the bike like butter!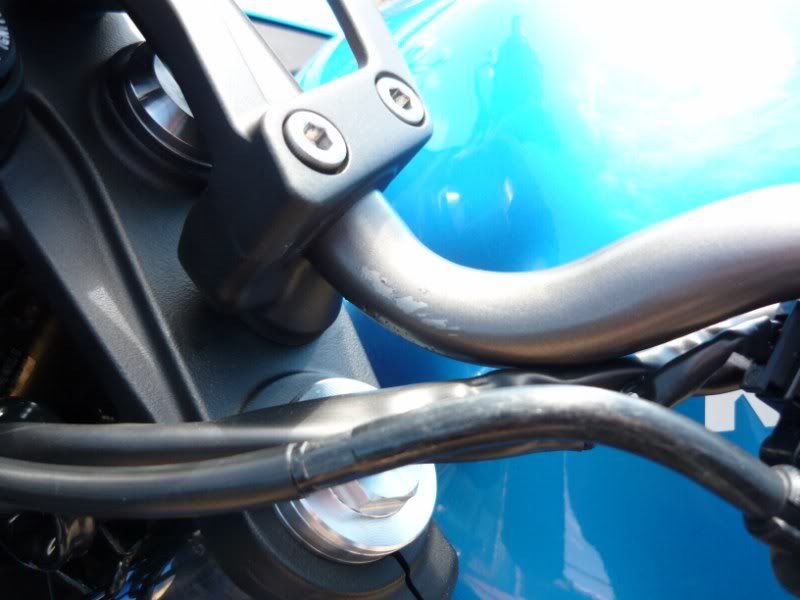 A mate of mine was able to bend it back into place by using extra strength(read - extra Body weight!!) but you can see where the bar bent from the cracked and peeling paint. Good thing I am ordering the sports bars soon!
He was able to bend them back into place very easily, but it still hurts to know my baby has been damaged now
Hope you enjoy the pics, sorry, but apart from the damage, I forgot to take any photos of the bikes!!
Let me know what you think!!