Hey guys,
thought I'd post up some pictures from my LA trip.
My Dad and I took trailered our bikes down to LA to go to the Pebble Beach Concours d'Elegance car show, Laguna Seca historic auto races and to also do some riding in the area as well. After Pebble Beach, he rode his bike back up to Washington and I drove a bit further down to stay with my relatives for a while for a little extended vacation thing.
Anyway, here are some pics from our trip. Some of them as you will see are of our bikes and some are from the show. I took about a bazillion pics from Pebble Beach!
Enjoy,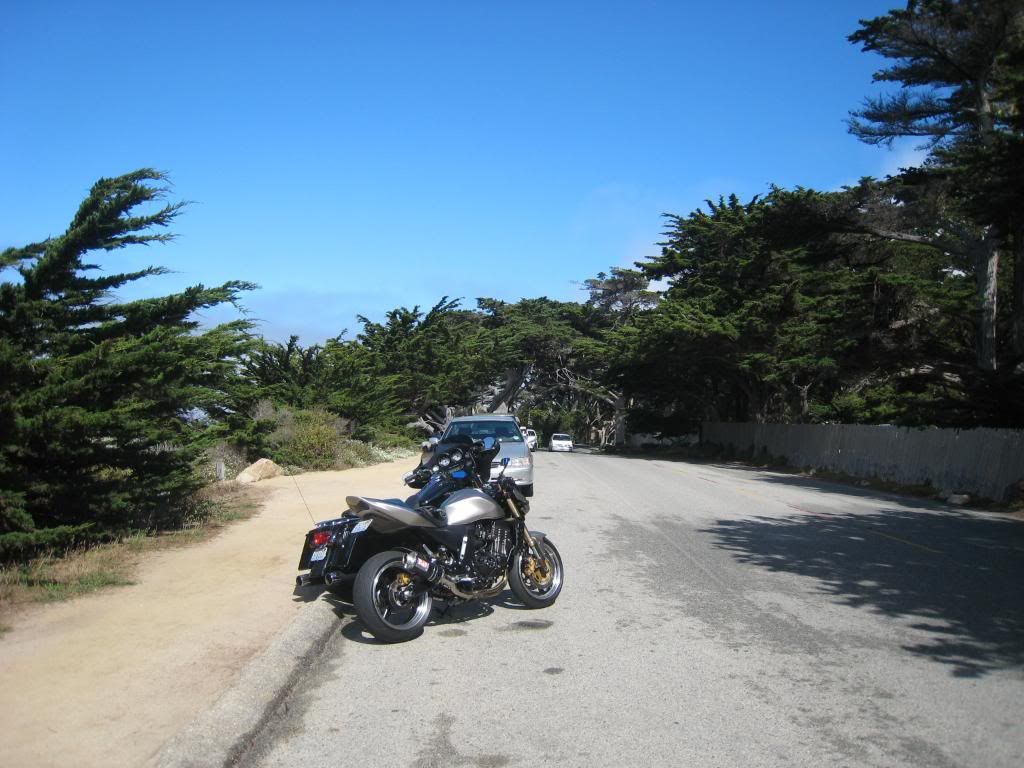 Along the 17 mile drive by Pebble Beach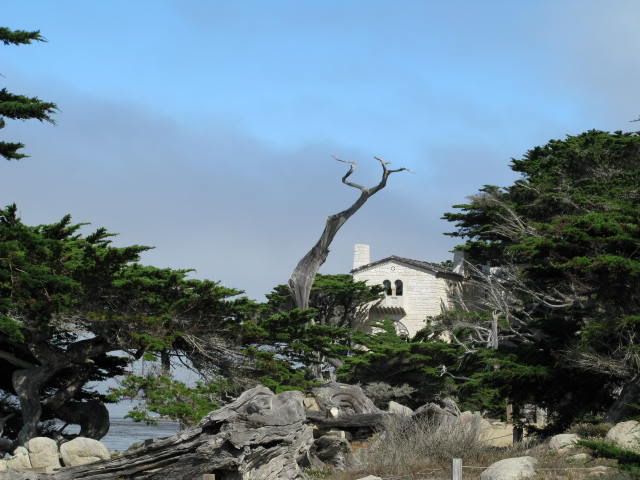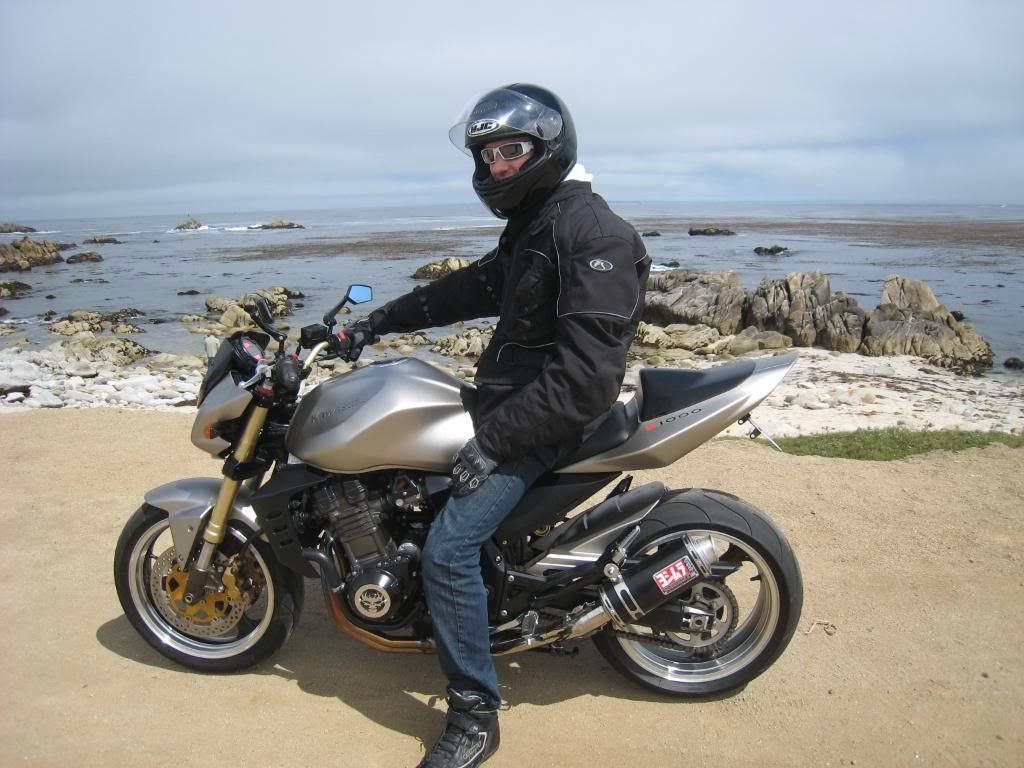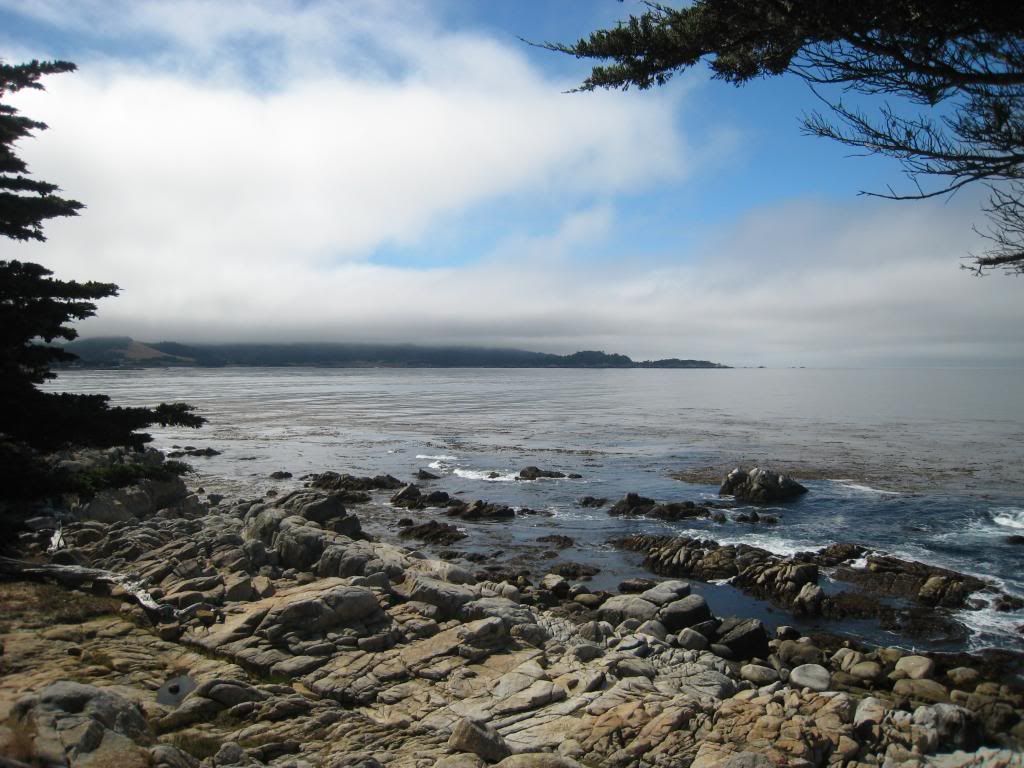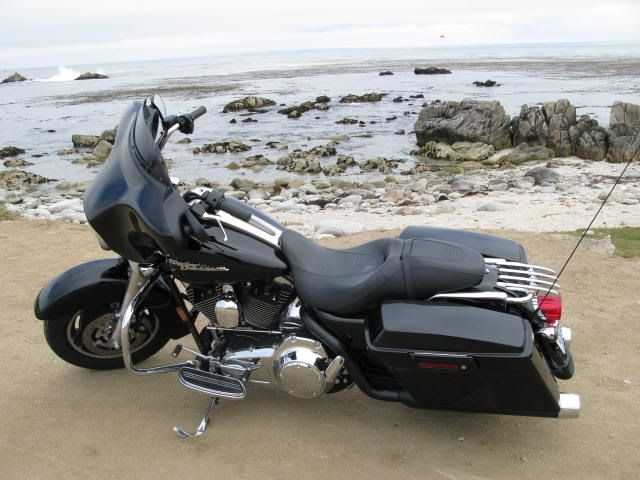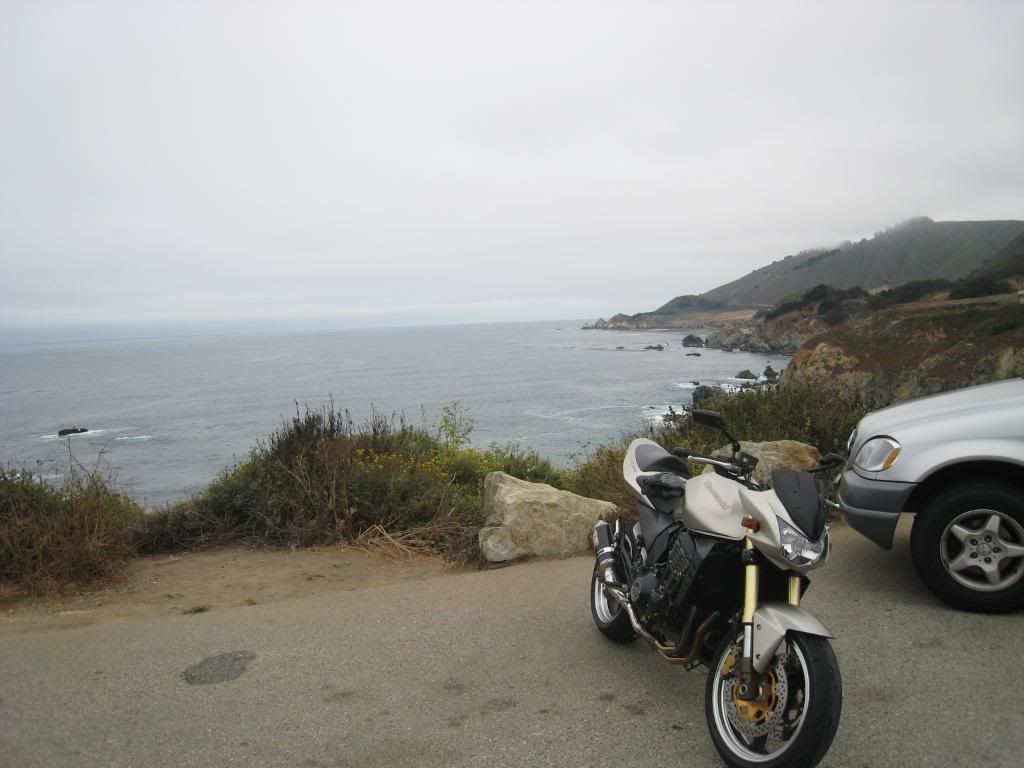 Looking out at the ocean off of HWY 1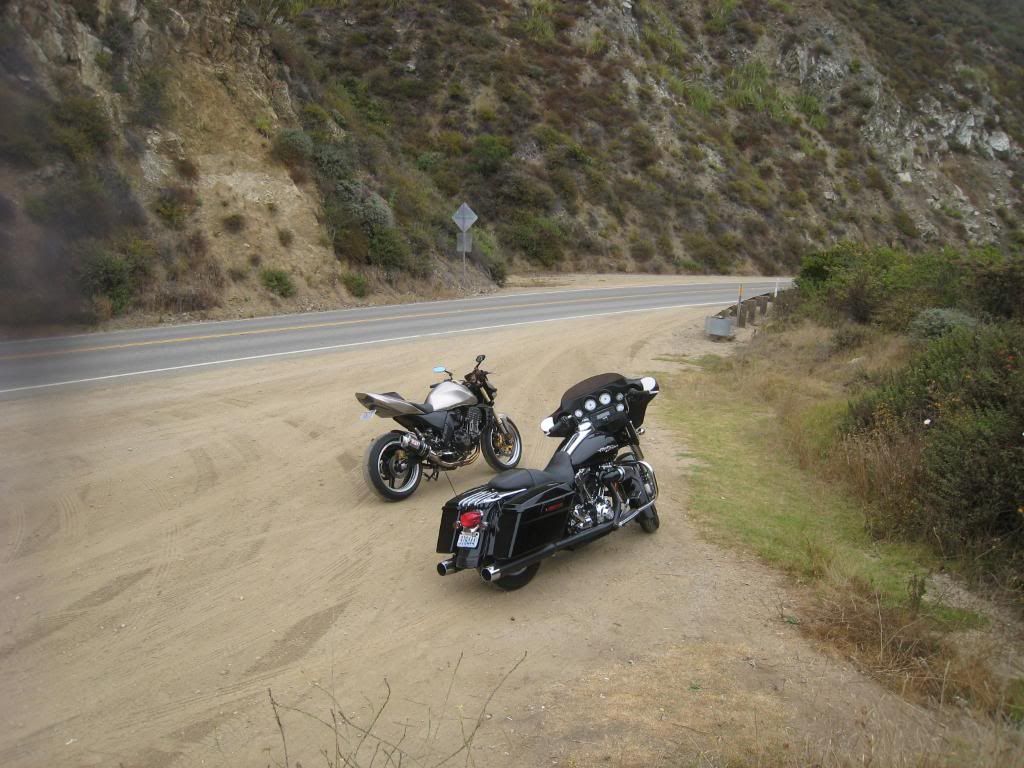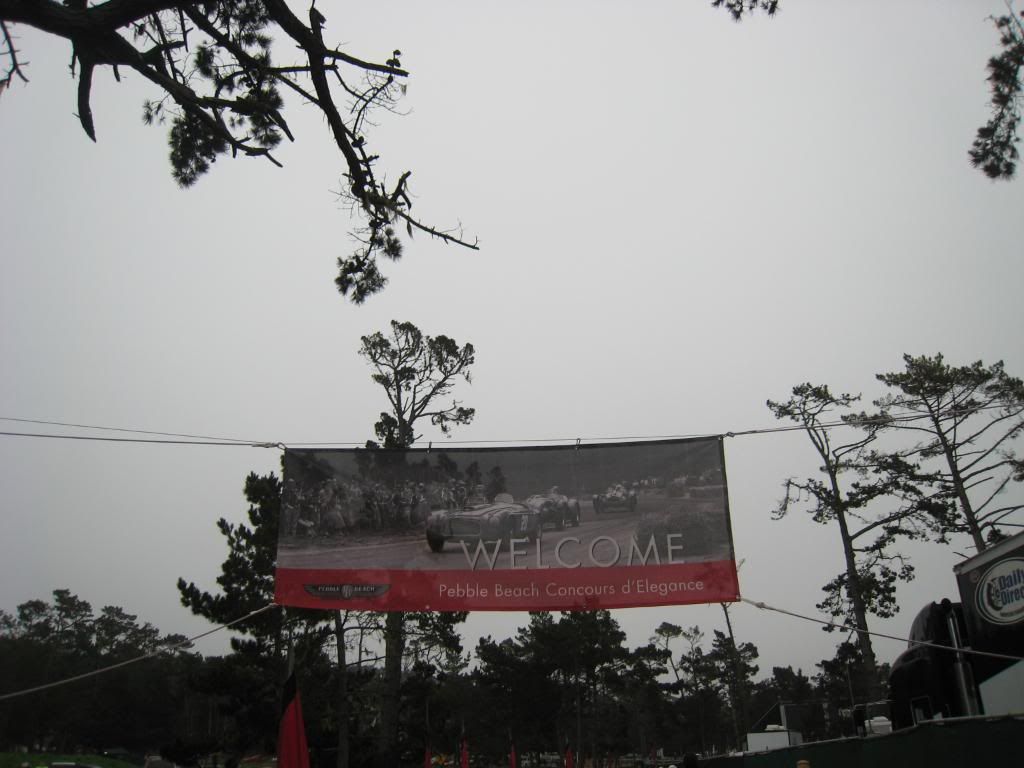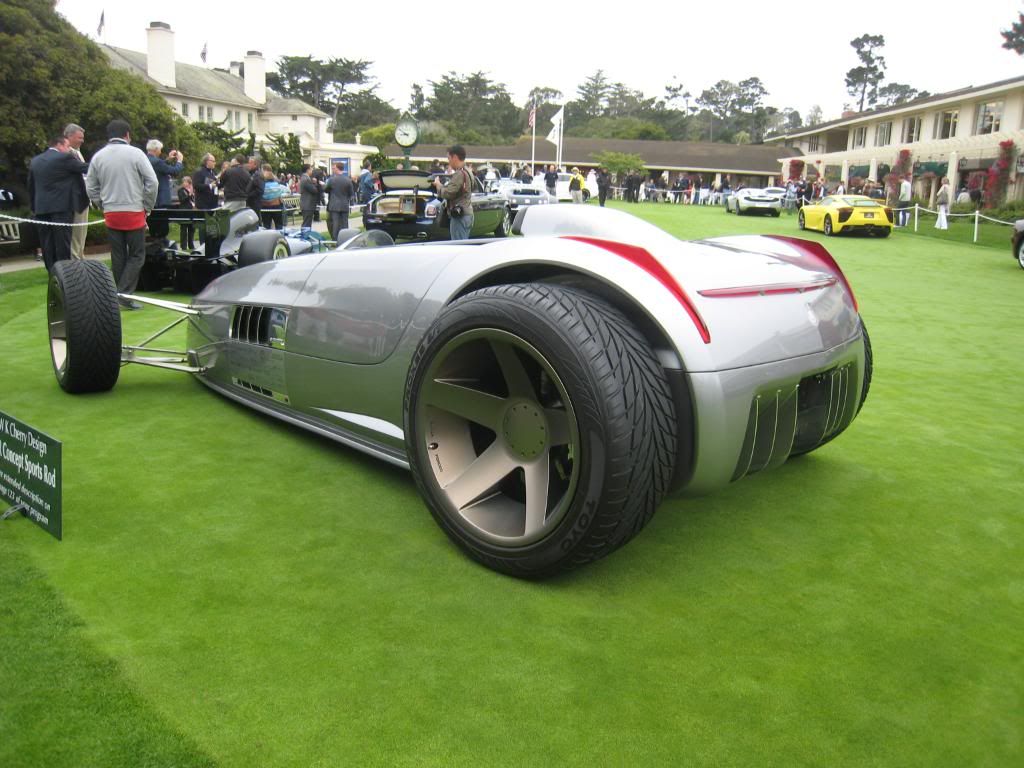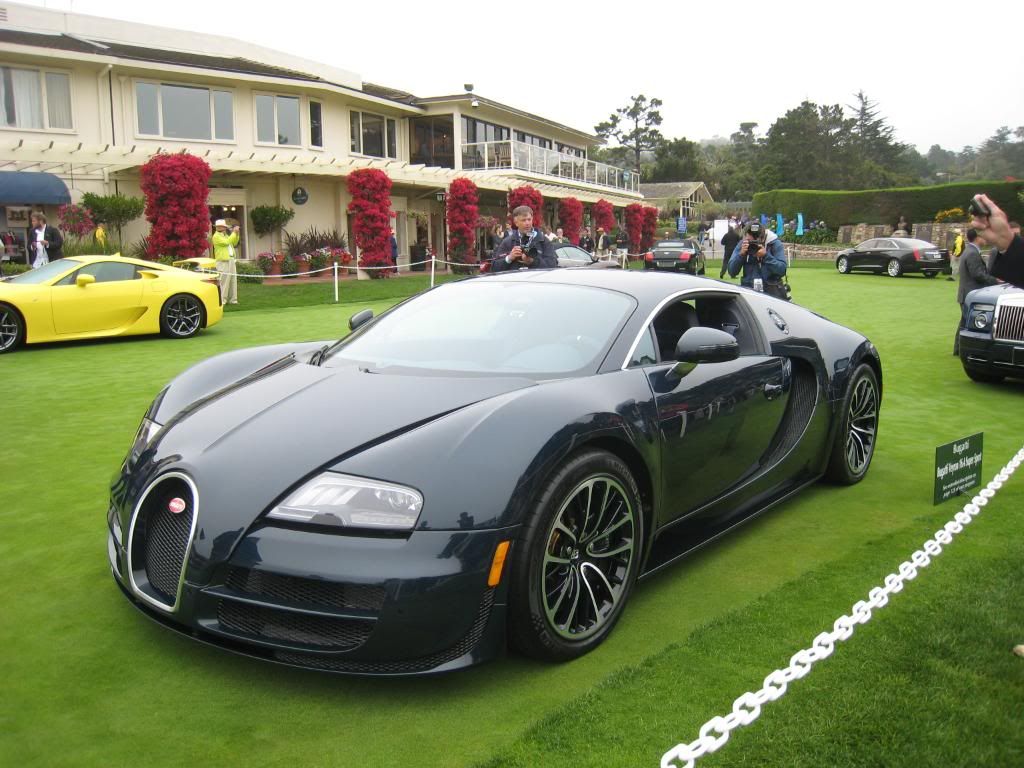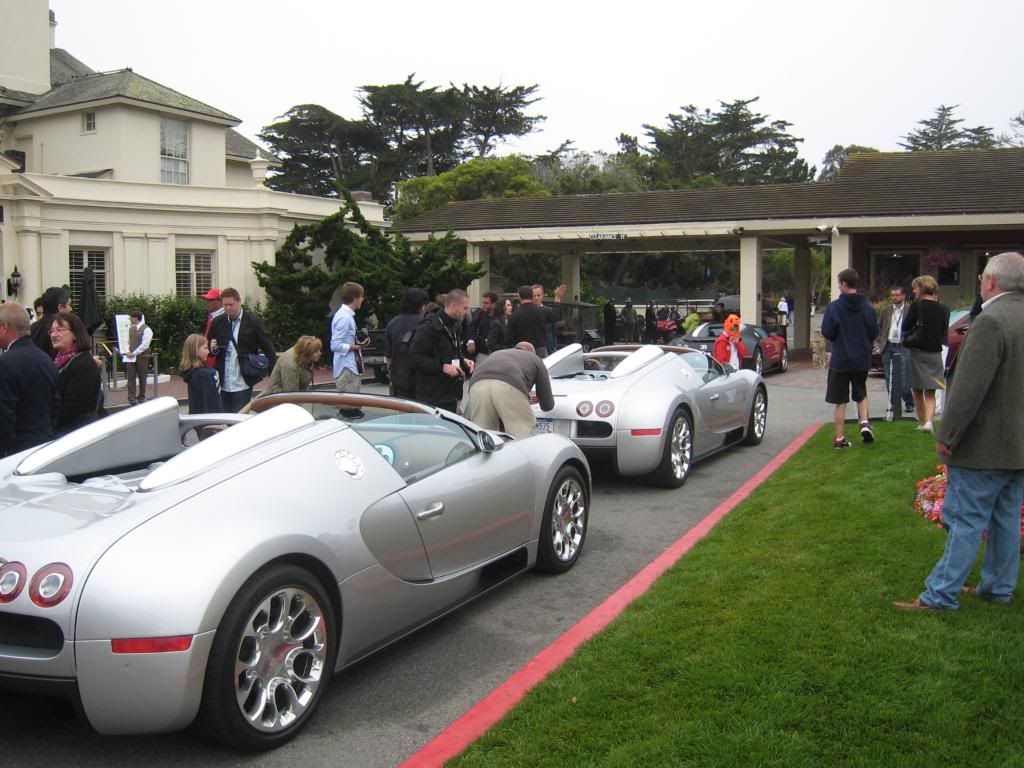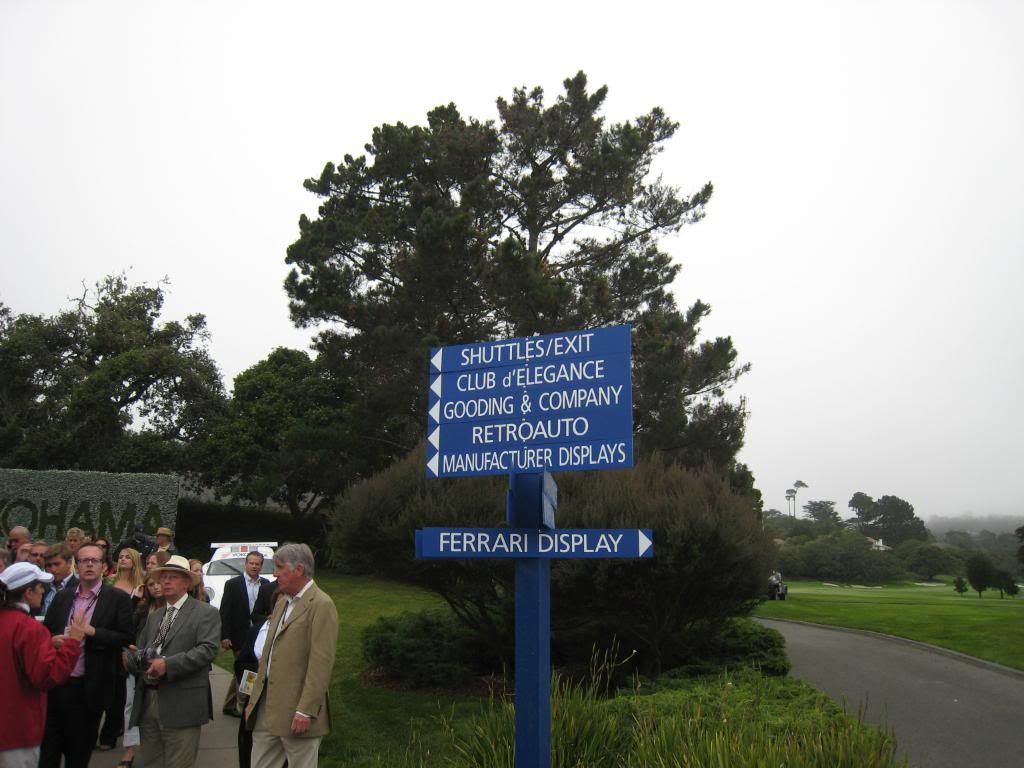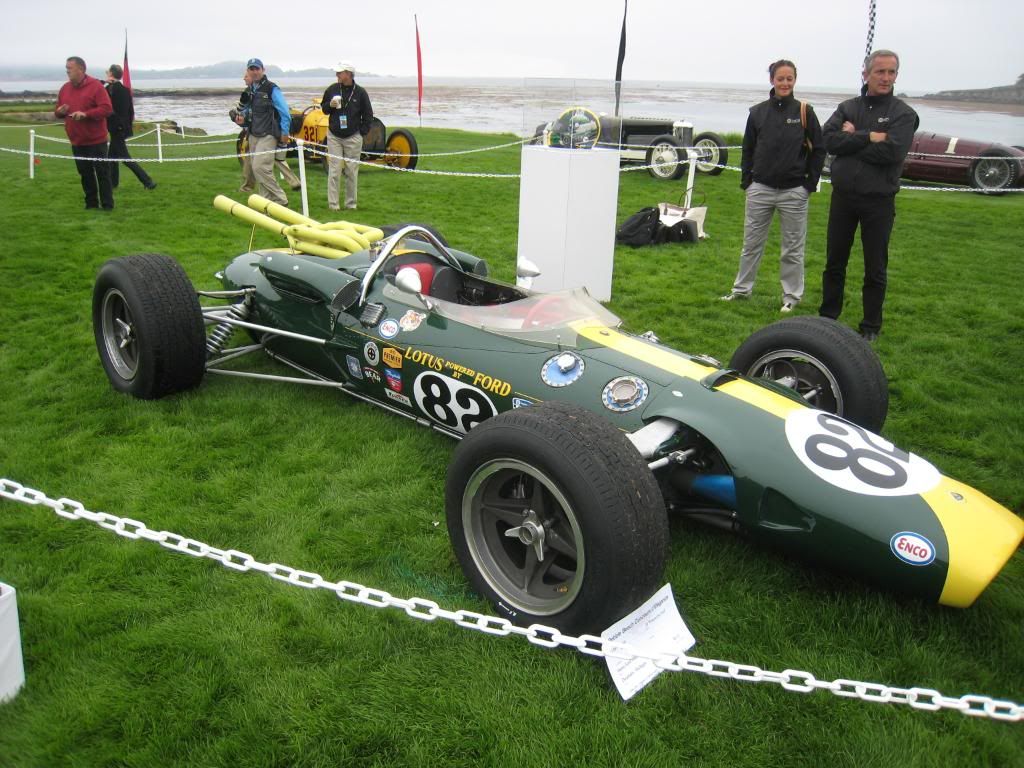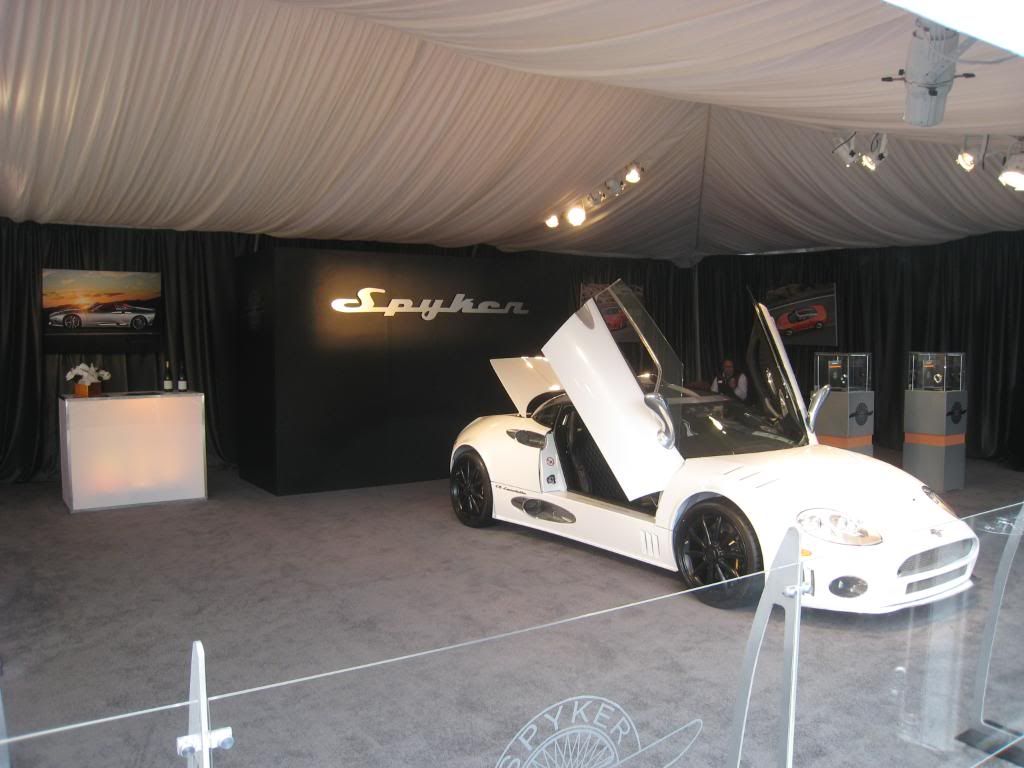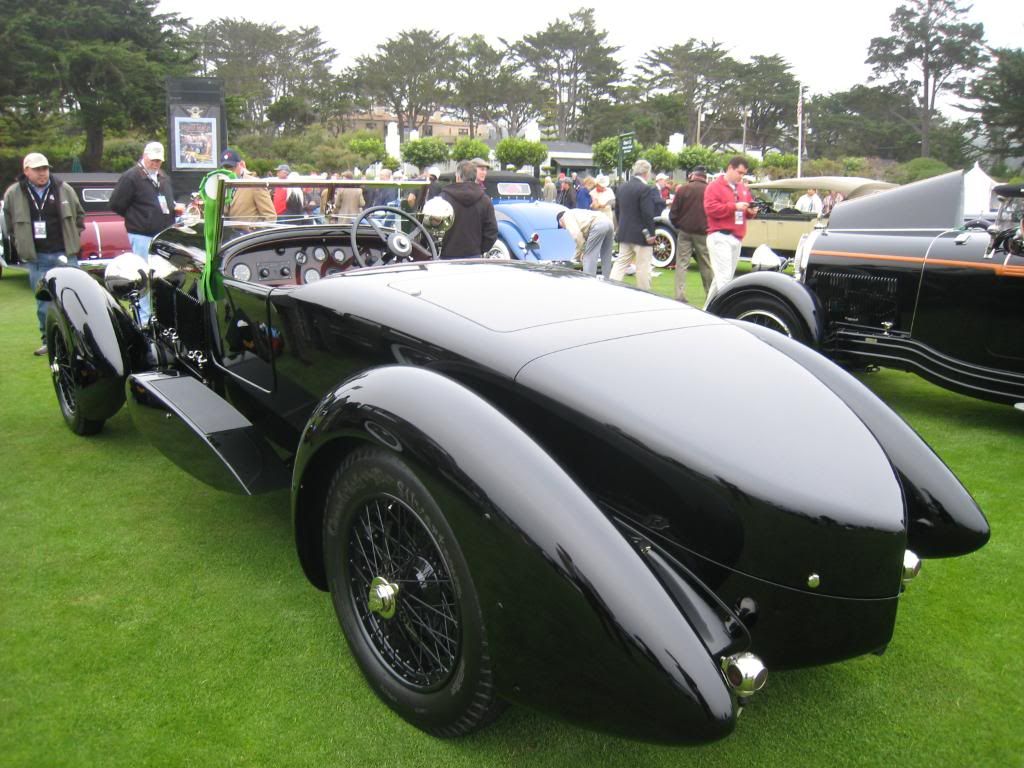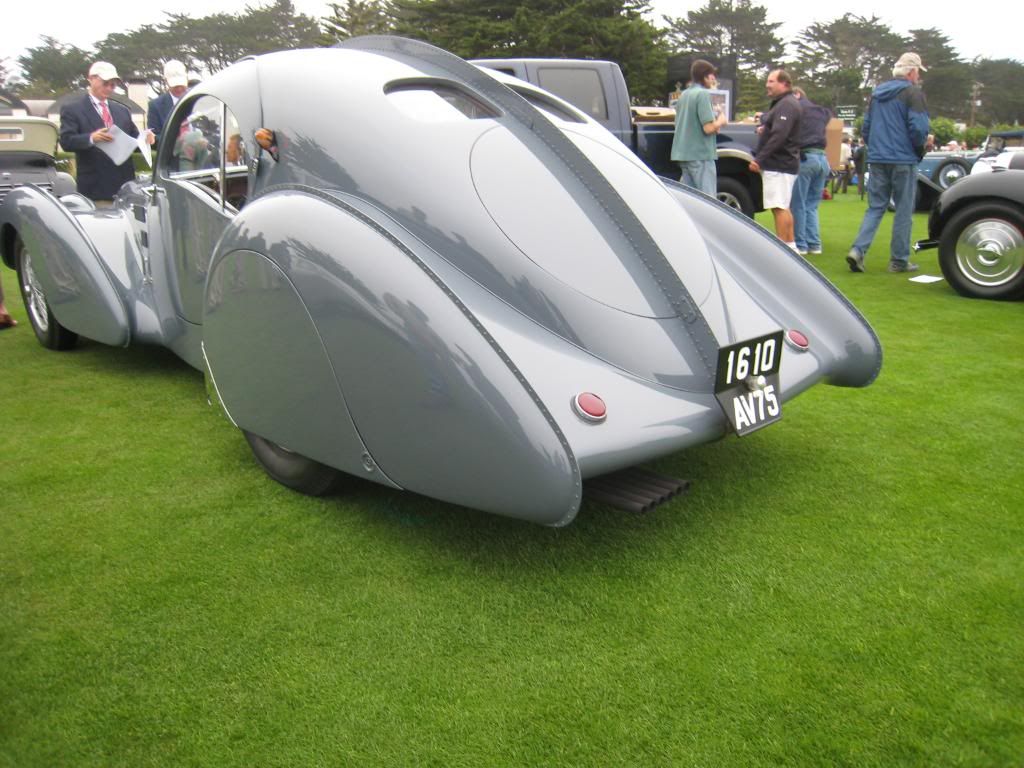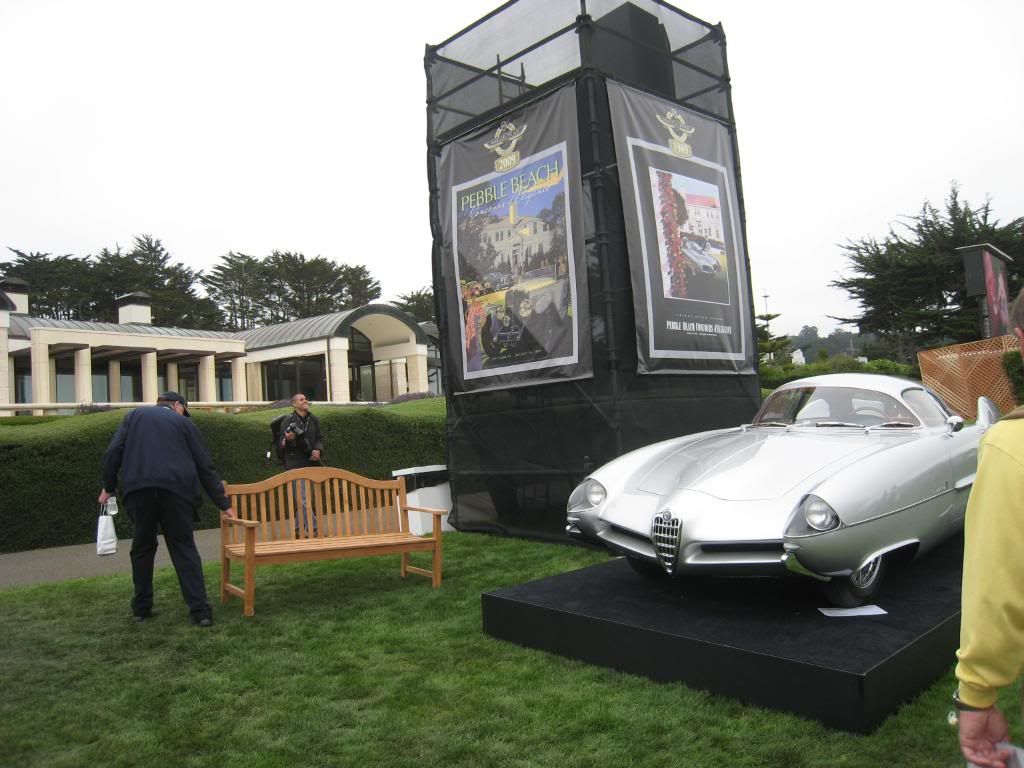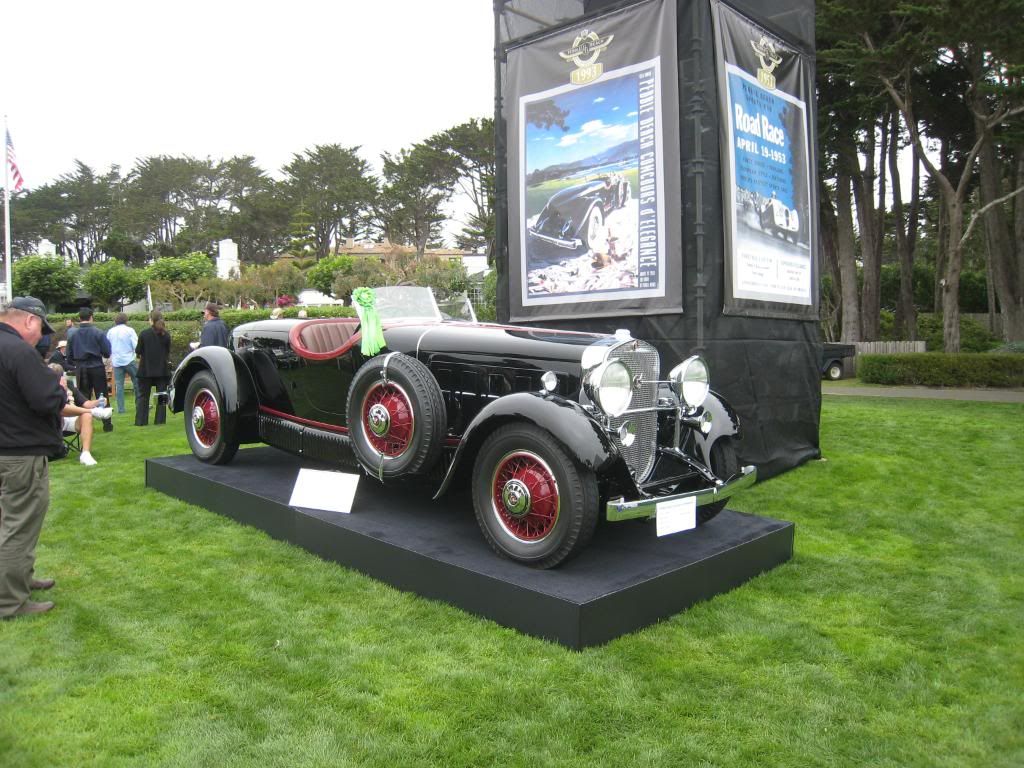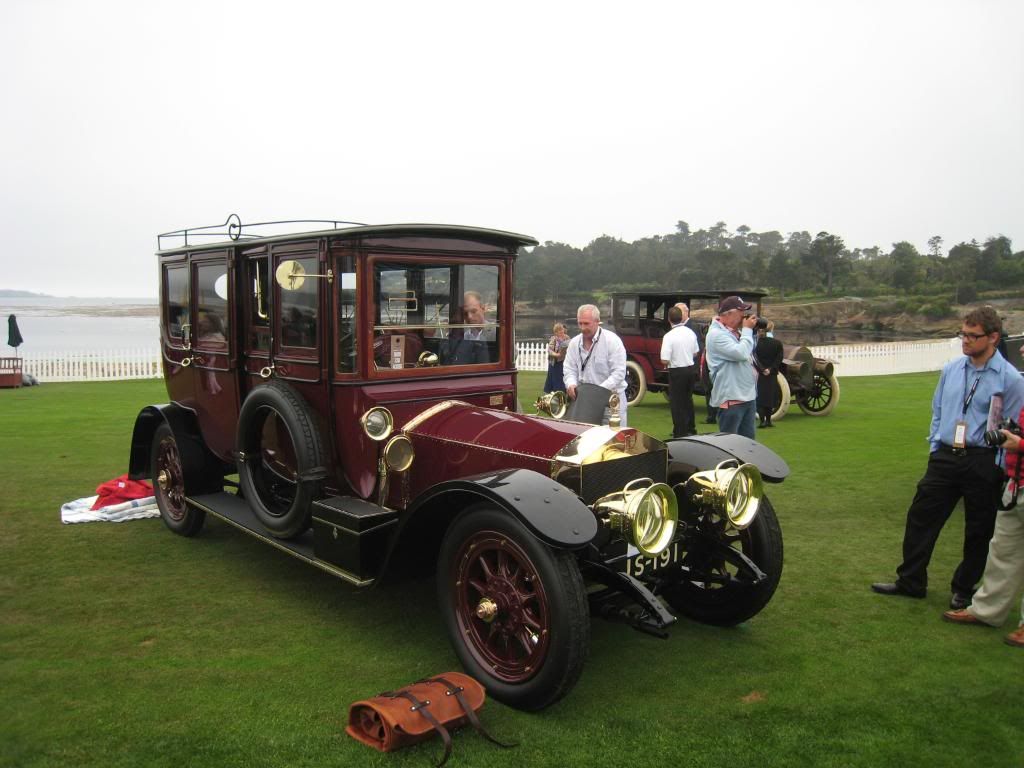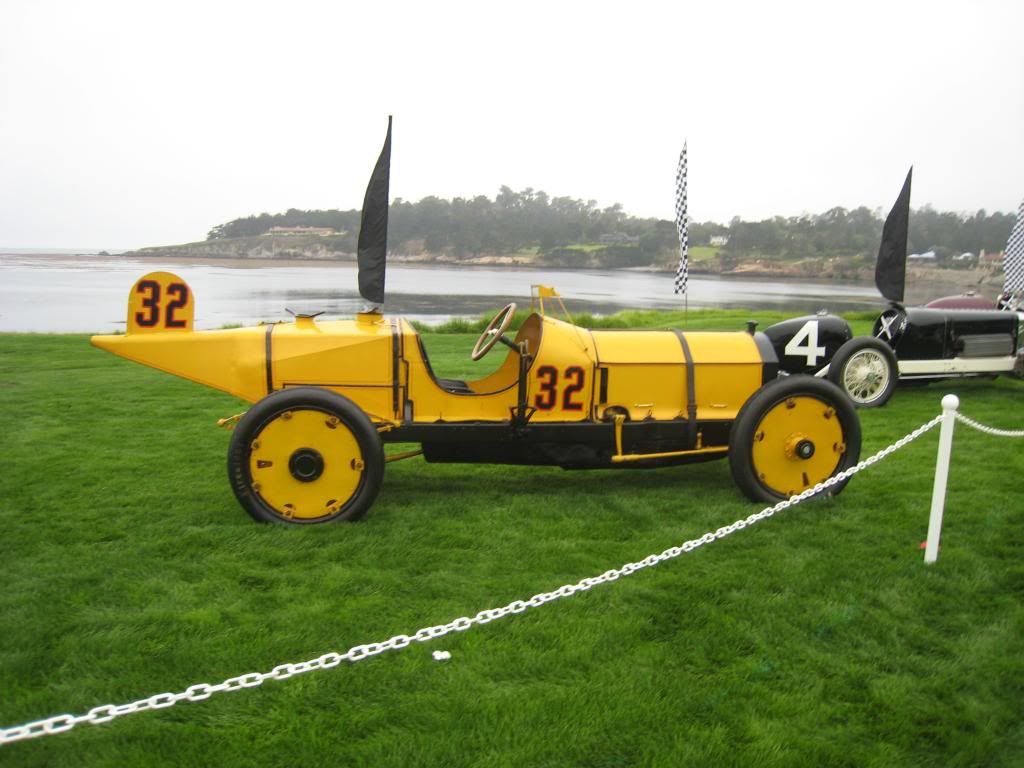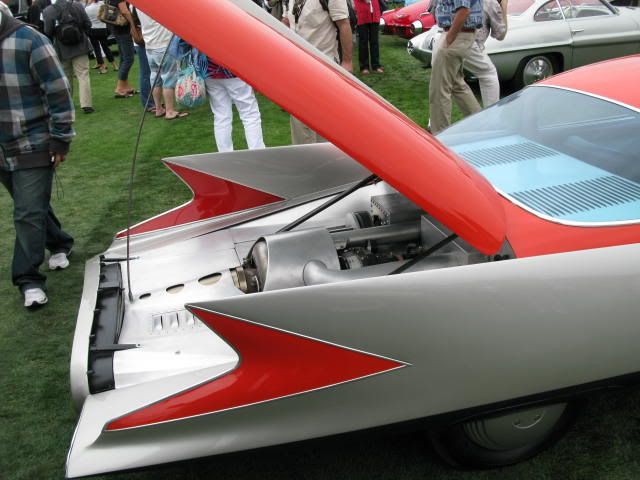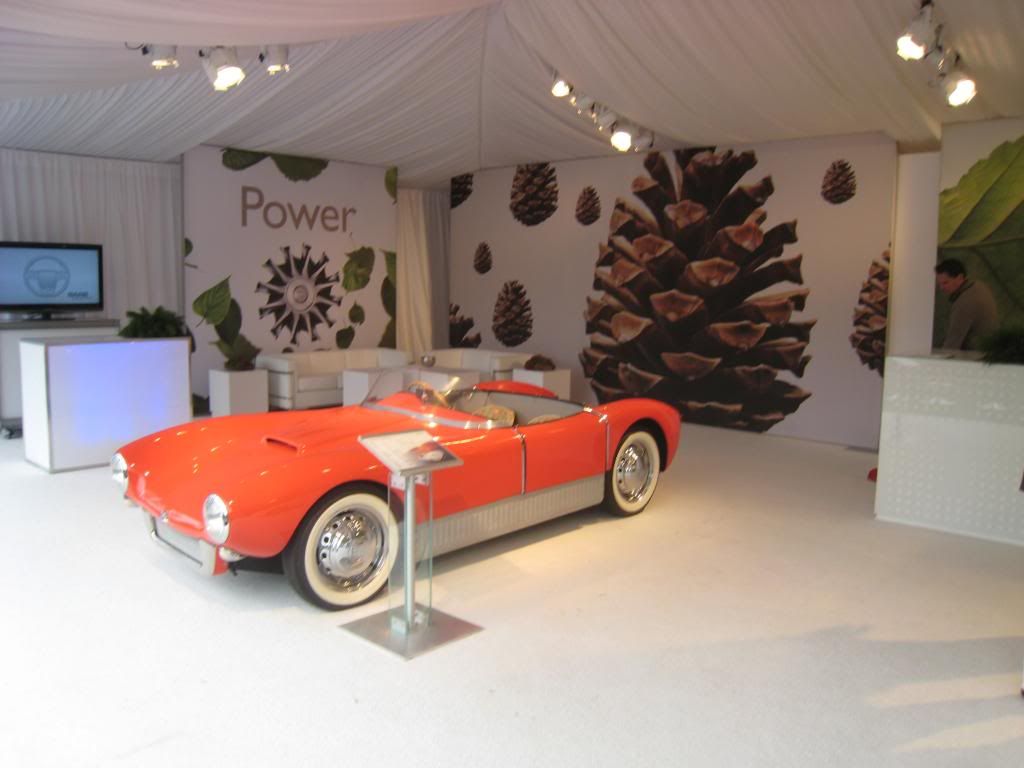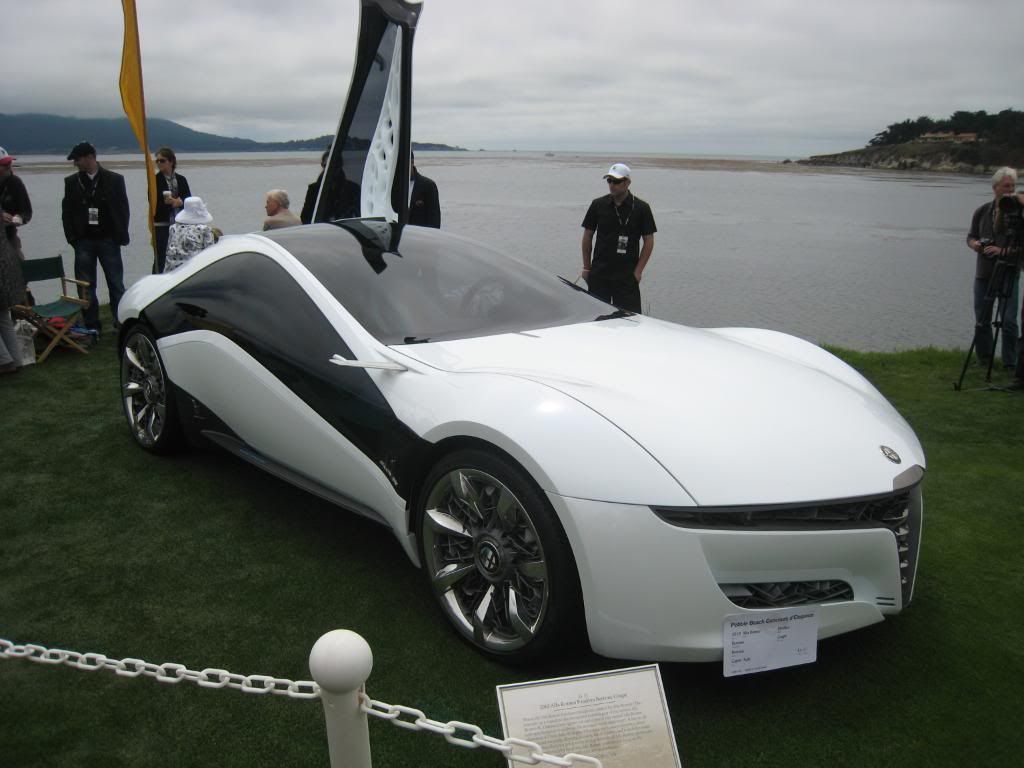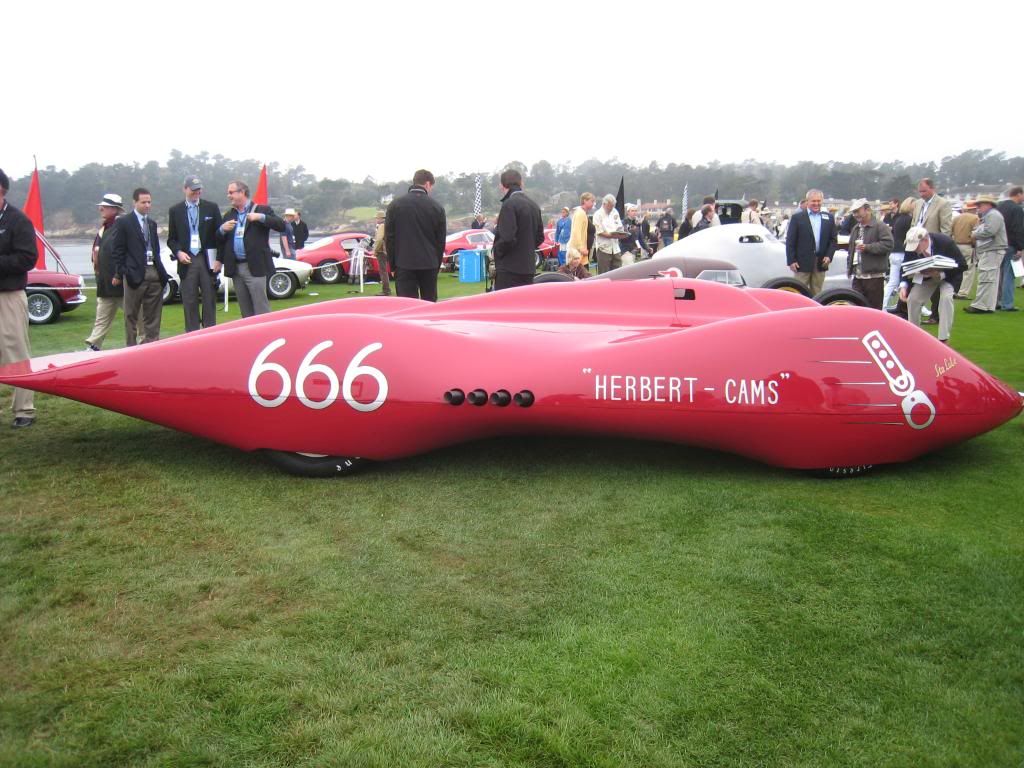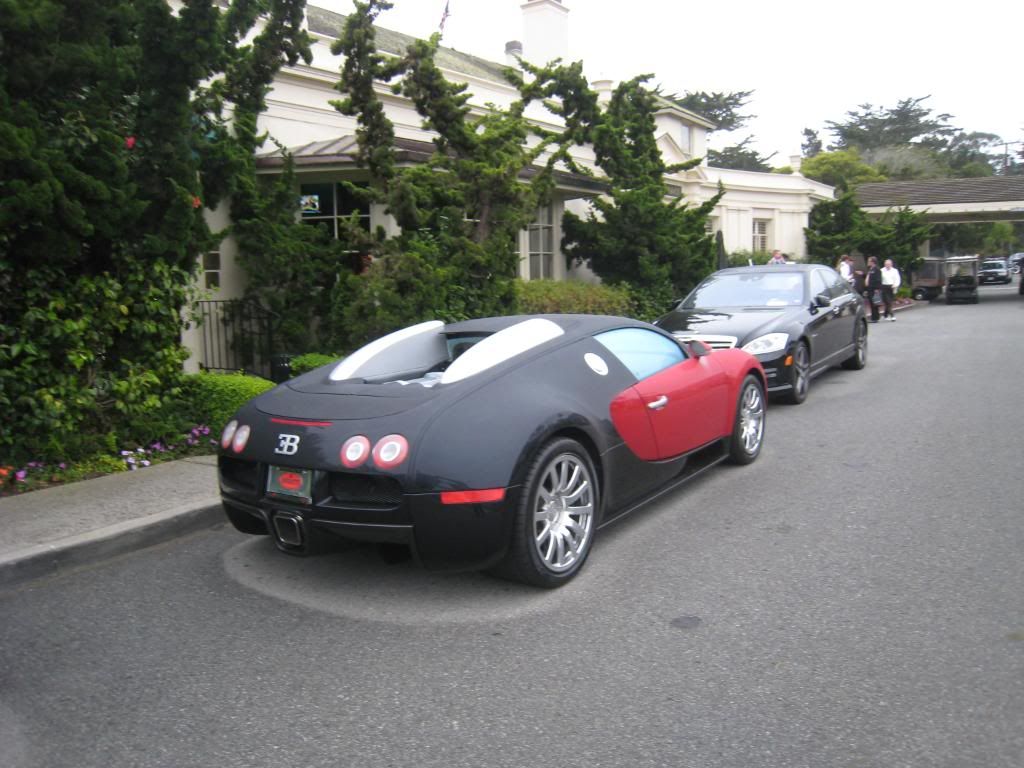 The very first Veyron ever built, chassis #1!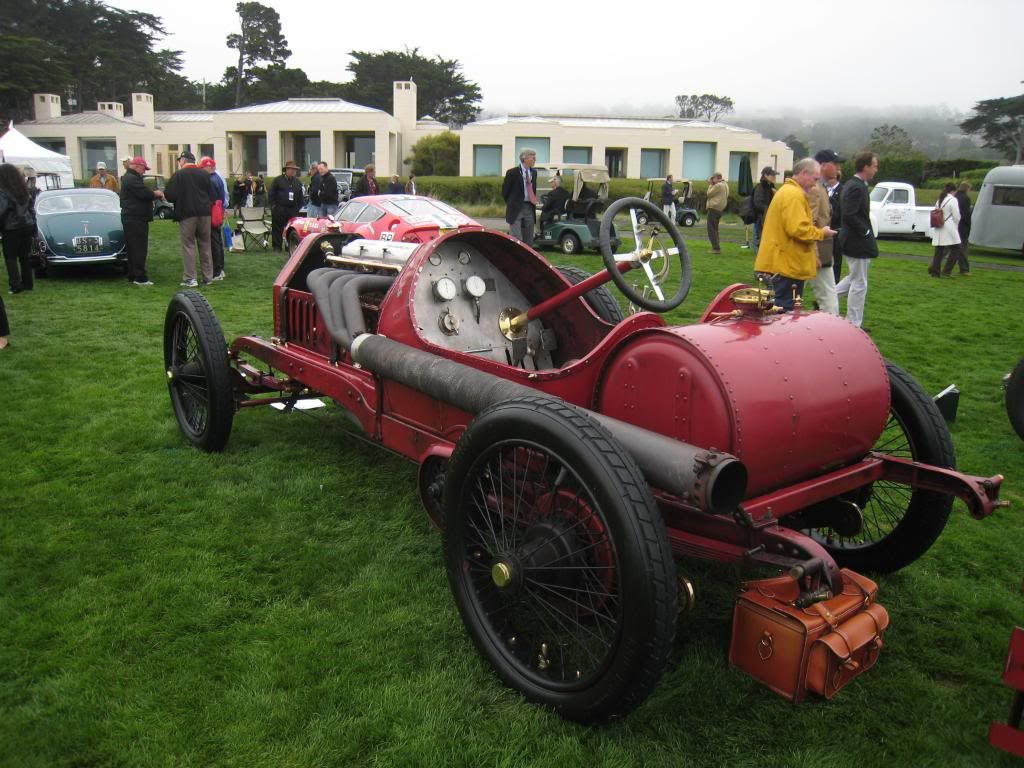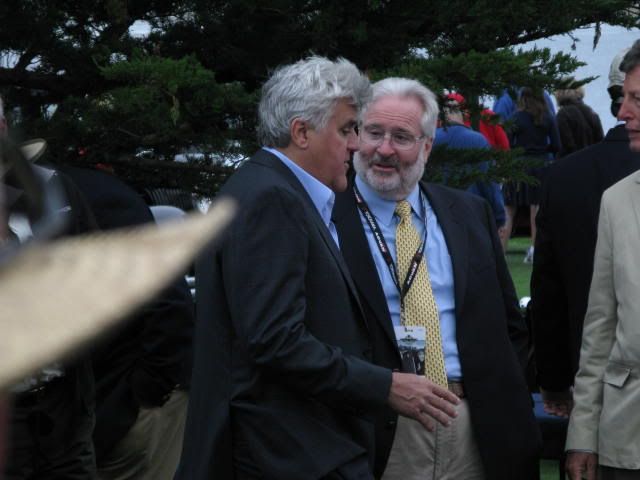 (That's not me in the photo next to Jay), but got to speak with Jay Leno a couple of different times during the show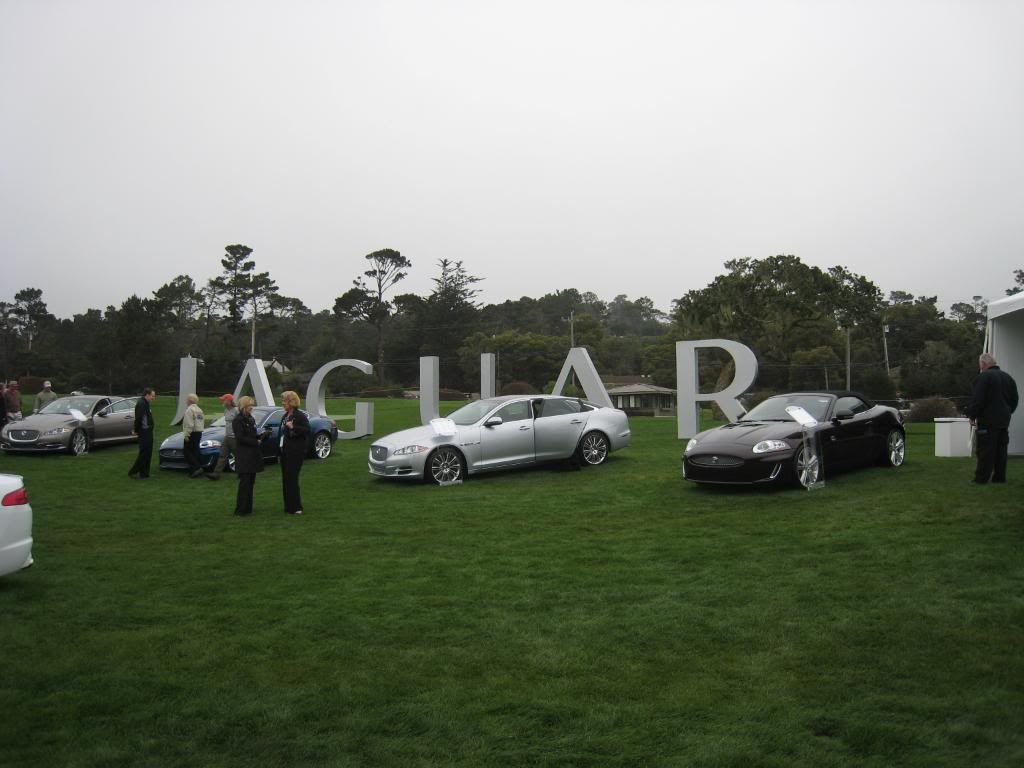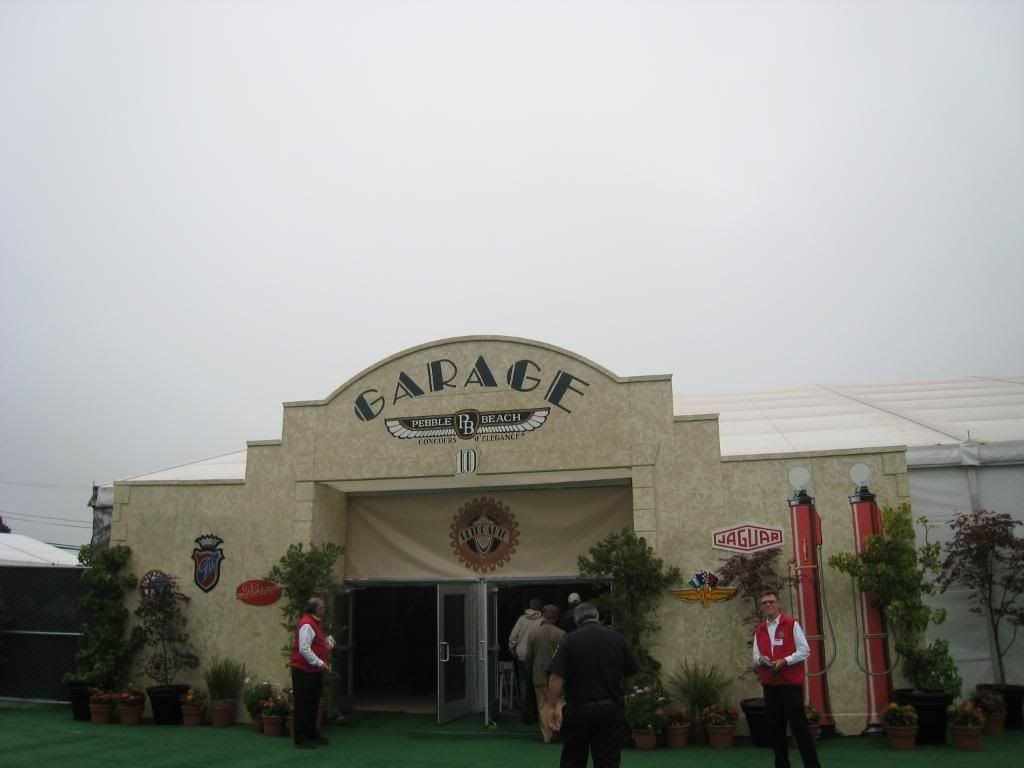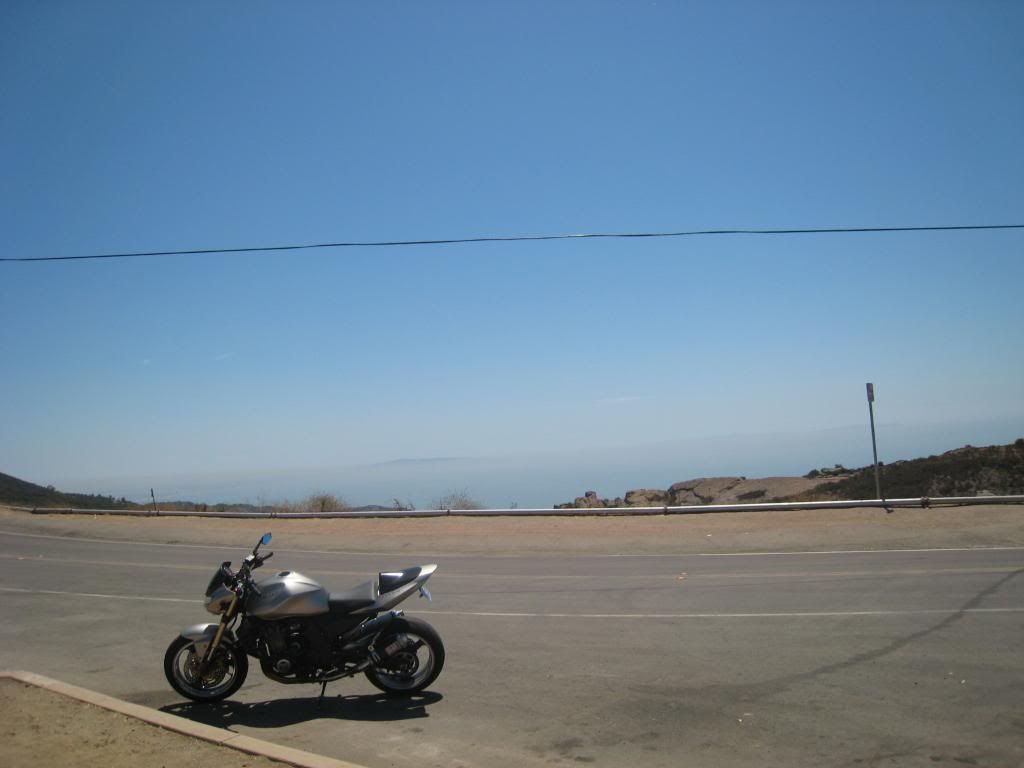 The top of Stunt road out in the Santa Monica's. Some of the canyons such as Piuma and part of Mulholland have
just
gotten repaved! Man oh man what fun you can have on fresh, smooth pavement out in the canyons.