Well i am pretty much finally finished with my 2005 z project and she is all done and street legal with only 1100 miles! on her:headbang:,
so now i can start selling parts i don't need, i posted some prices send me offers and we can go from there.
Heres what i do have!:
Prices are not including shipping send offers shipped or whatever
2003-2006 z1000 zr1000 Front wheel black W/ polished lip
2003 (i believe) z1000 oem rear tire hugger mud guard fairing in red great condition just dirty small paint chip in lower right corner. $35
2003-2006 z1000 oem mirror (missing glass) good condition $5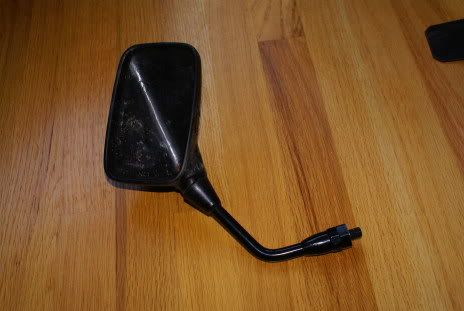 2005 z1000 random piece of broken headlight cowl use it for parts if yours is broken. $5
Fender eliminator with oem turn signals (signals can be removed) $15
2003-2006 z1000 rear rotor only 1k miles on it $25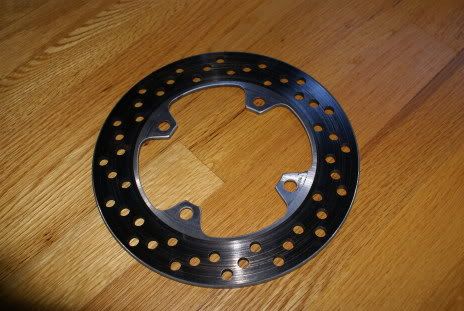 2003-2006 z1000 random coolant parts hoses overflow cap filler lines pipes offers?
2003-2005 z1000 left side foot peg perfect condition $5
2003-2006 z1000 brake lines offers?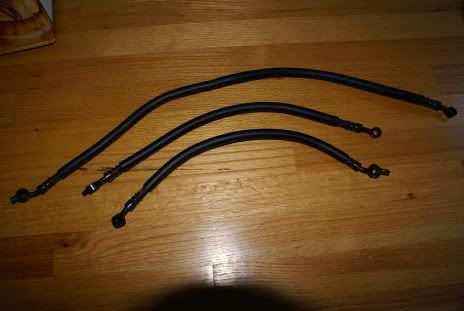 2003-2006 z1000 nissin front brake calipers only have 1k miles on them one has a scratch that you could paint over if you needed with high heat paint other is just dirty. $75
2003-2004 zx6r ax6rr glove box and battery tray also have a rear seat eject cable.
Things i have not pictured but for sale:
oem taillight (i put one on my dirt bike love the way it looks) z1000 front forks with only 1k miles left is in great cond right is only good for parts or fix, z1000 front rim in black that is bent but could be repair if you wanted to send it to a machine shop, front axle that is slightly bent, front wheel spacers, bent and broken radiator, 4x oem turn signals, bent up oem handlebars, oem rotors that are bent, gas cap w/ no key trunk lock w/ no key. thanks for looking shoot some offers:AR15firin