Alright, I was cleaning up in the garage last night and came across some things I'm not using anymore.
This is a bracket adapter that I made to use a 636 speedo/gauge in the stock location on your 06'-08' bike (might work on the new models, but not 100% on that). It's made out of 7175 T6 aircraft aluminum, which means it's really tough stuff and will probably outlast your bike. Basically it works by securing the 636 speedo to the inner holes, and picks up the stock mounting locations with the outer holes. It's simple and works great, I had no issues at all when I was using it. Since the Catalyst bodywork uses a whole new fairing bracket, I no longer need this adapter. Just gave it a fresh coat of gloss black engine enamel, so the pics show the adapter upside down, hanging from zip ties for paint. Additional pics are available upon request!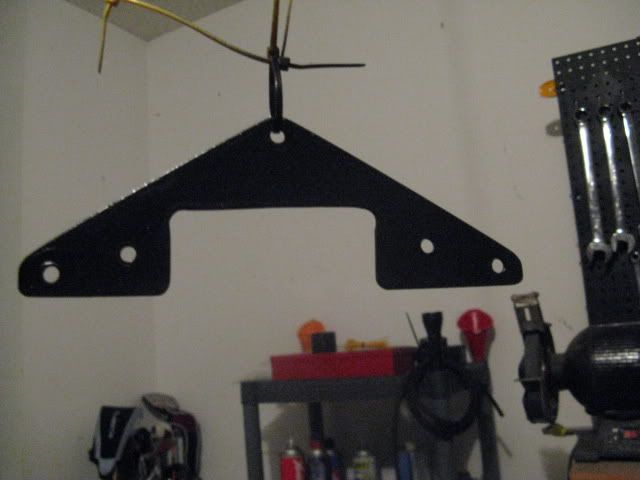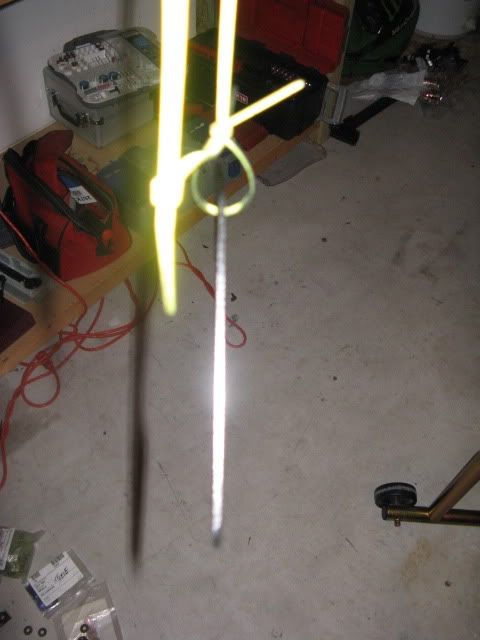 $30
shipped anywhere in the ConUS.