Received a set of Carlini handlebars from Chris (
foreman
) today. Absolutely beautiful bars!!! He even included a set of adapter bolts. Excellent job of packing the bars to protect them on their journey.
Thanks for everything Chris, much appreciated!!!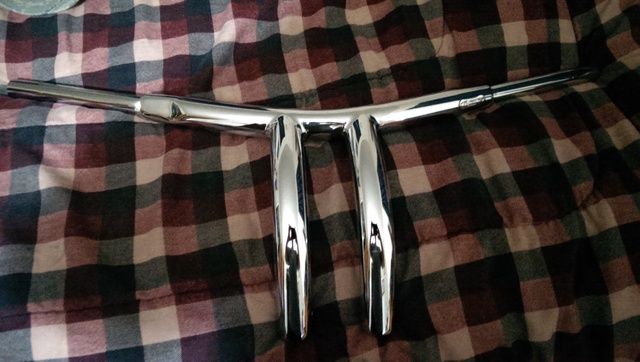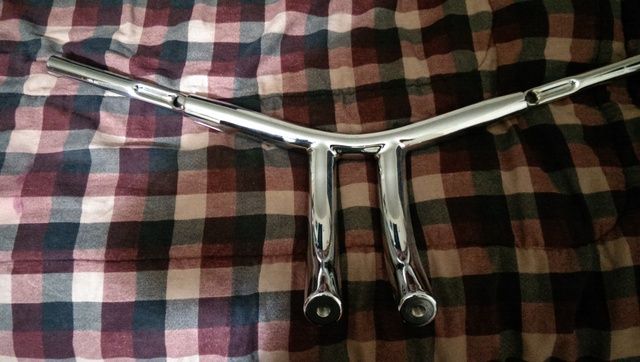 The side story: He reads where I had just narrowly escaped buying the 1-1/4" set, with me saying that it was a good thing they were not 1-1/2" or else I would not have been able to resist.
Being a good forum brother,
he then offers the irresistible new set of 1-1/2"...I was a goner of course and bought them right away.
Just another prime example of how we help each other control our addictions around here.