Discussion Starter
•
#1
•
About two weeks ago I wrapped-up a week long 3,400+ mile trip up to the Bonneville Salt Flats (the only real destination), ID, OR, northern CA, and back across US-50 through Nevada, Utah, and Colorado. Rode the US-101 from Reedsport, OR to Eureka, CA before turning to Redding, CA along the CA-299. Some really nice riding through Willamette NF in OR. Would have liked to explored the Redding area, but had to cut the trip short.
Didn't have the best selection of riding gear for the 50 degree temperature swings with me. Could have used the electric jacket liner in the mornings and my latest mesh jacket in the afternoons. Instead, I took a multi-season jacket and under layers. Heated grips are the champs for this one. Cruise control is worth it's weight in gold for the long roads.
Averaged 46.2mpg. Have pushed the mileage over 38k now. Like others mention, these bikes love to gobble up miles.
Here are some pictures:
Bonneville Salt Flats Raceway under water.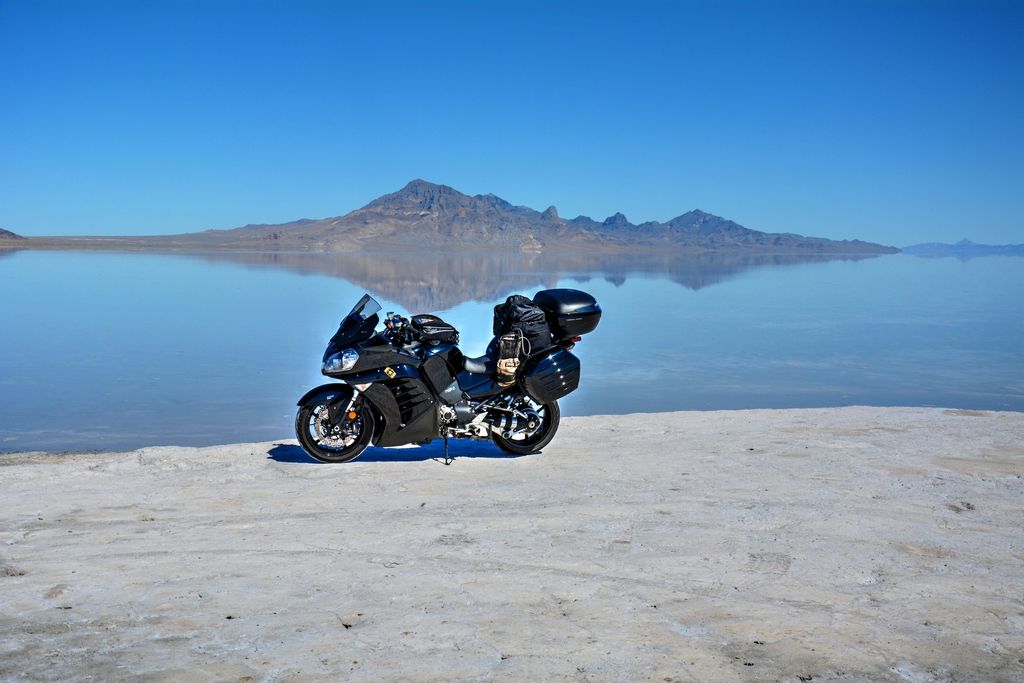 Pacific coast in Oregon.
US-50 (the Loneliest Road) in Utah.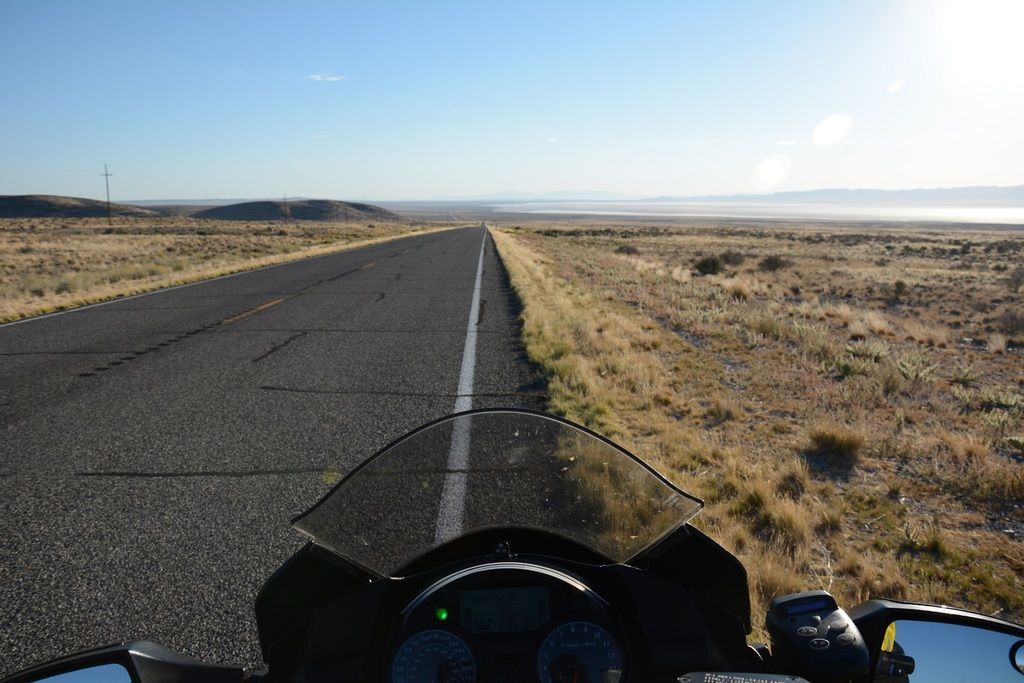 Mt. Washington in Oregon.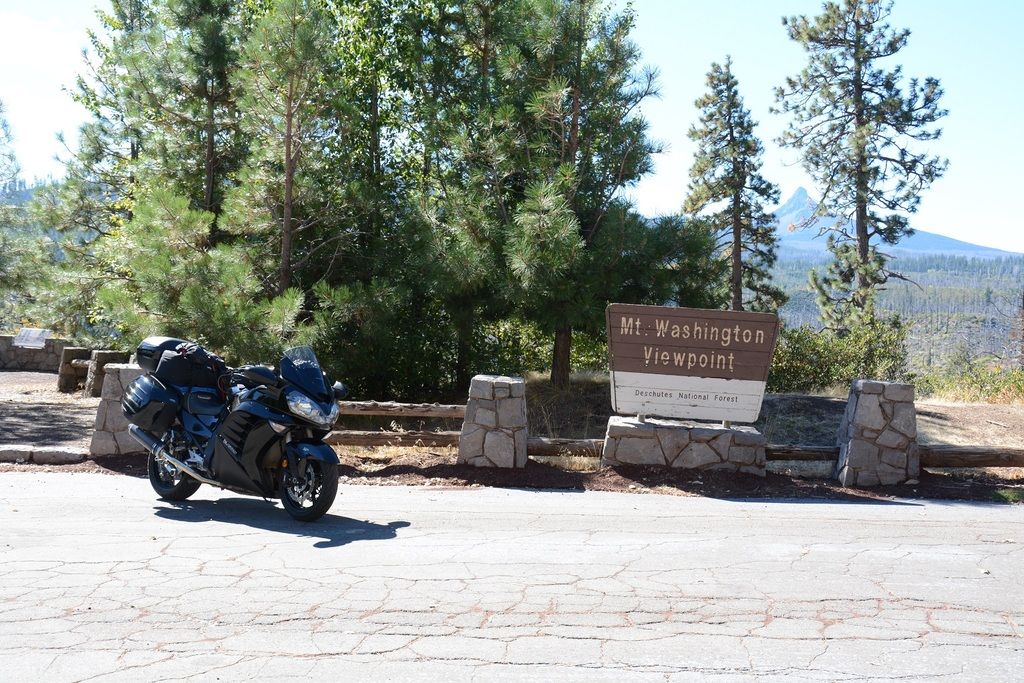 And, a panorama of the Salt Flats Raceway.